Hope Home
Health Care Services
Providing complete, compassionate and, individualized health care in the comfort of your home.
Get Started
P
Professional.
Skilled Srvices.
Home health care can include broad care given by skilled medical professionals, including skilled nursing care, physical therapy, occupational therapy
and speech therapy.
H
Health Care.
Daily Living.
Home health care can also include skilled, non-medical care, such as medical social services or assistance with daily living from a highly qualified home health aide.
S
Support.
Medicare Assistance.
Home health care is unique as a care setting yet provided in the home. The care itself is "usually less expensive, more convenient, and just as effective" as care given in a hospital or skilled nursing facility.
We Care For Your Loved Ones, When You Can't.
Our team of nurses and rehabilitation professionals evaluate and set goals tailored to meet your needs. Our goal is to provide a speedy and
comfortable recovery.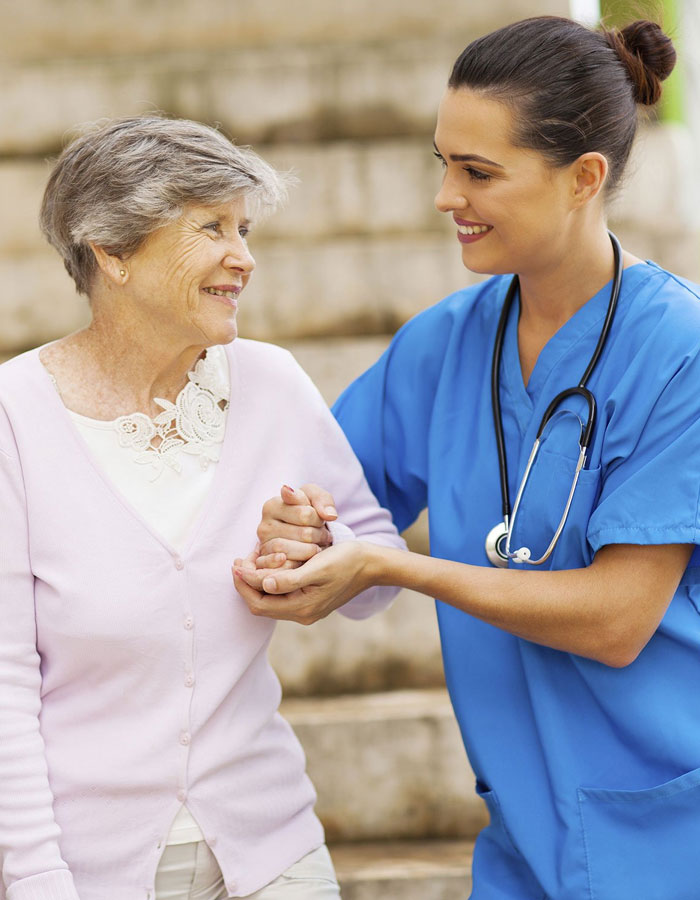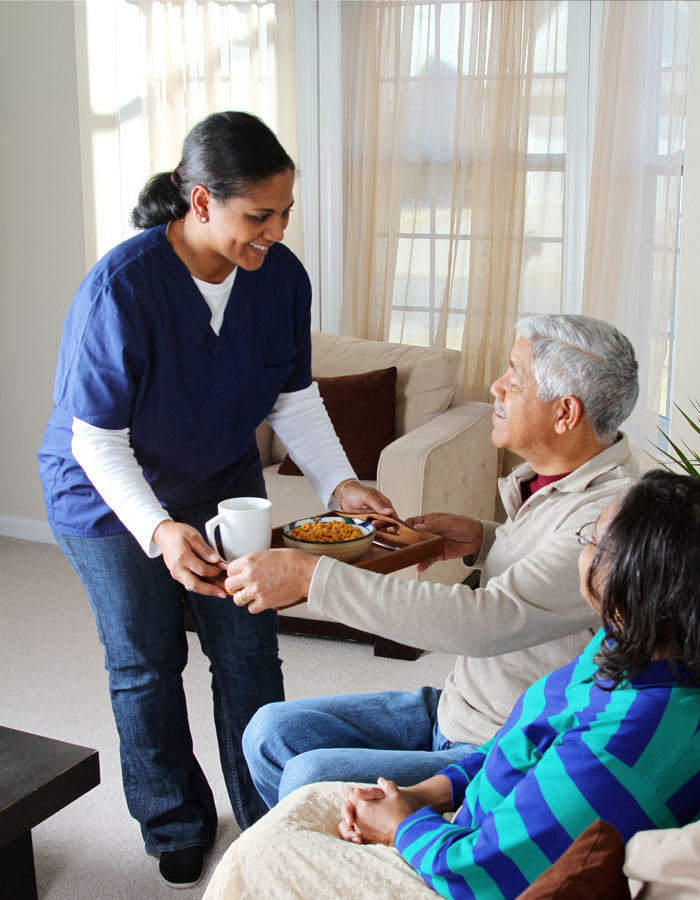 As a comprehensive home health care service provider, Hope Home Health Care can meet your every need, every day.
Whether its nursing care to manage a serious diagnosis, personal care and companionship services to assist with everyday activities, or short-term Medicare-certified visits to help recover from a recent illness, surgery, or hospitalization, we can help. Explore our specialized services for adults and seniors.
Client Comfort Matters
Hope Home Health Care Services provides a full scope of home care, senior care, hospice and healthcare staffing services, their specialties include home care, medical staffing, senior care, franchise, hospice, elder care, chronic disease management, in-home care, transitions from hospital/facility to home, reducing hospital readmissions, therapy, pediatric care, home health care, etc.
Excellent care in a client's place of residence.
Work With Hope
From the medical attendant, advisor, or helper in the home, to a huge number of submitted representatives supporting their work, conveying that care is our most noteworthy need and most prominent goal.
VIEW OPEN POSITIONS