Open Career Positions at Hope
We can help you secure a career in the Home Health Care Profession. Please look at our open positions and send us your resume.
We are service-driven, help us spread HOPE!
The Hope Home Health Care Services Team is big enough to provide our employees with great benefits and resources while also maintaining a personal and rewarding work environment.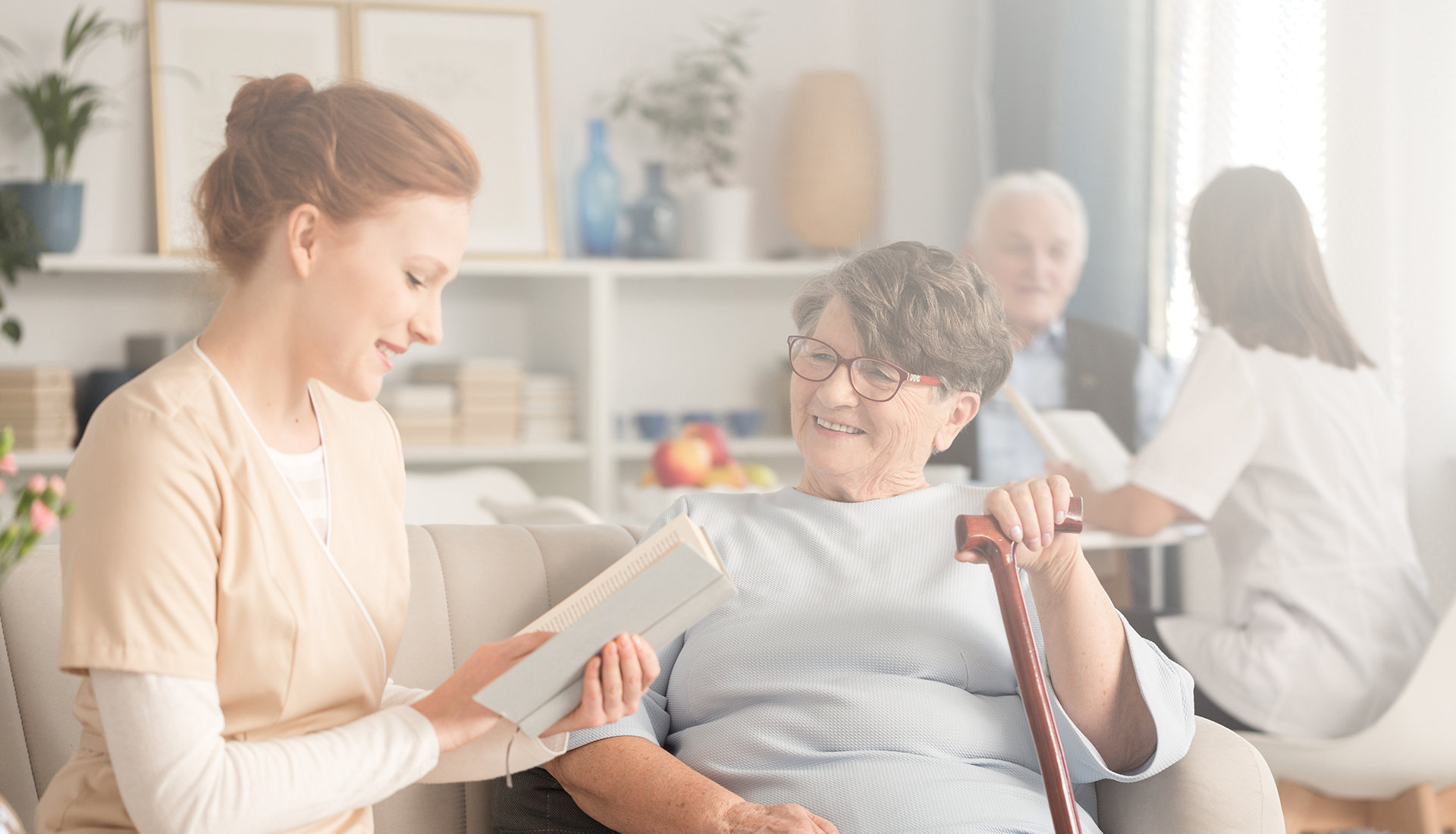 Metaphysics
Calm mind brings inner strength and self-confidence, so that's very important for good health.
Dalai Lama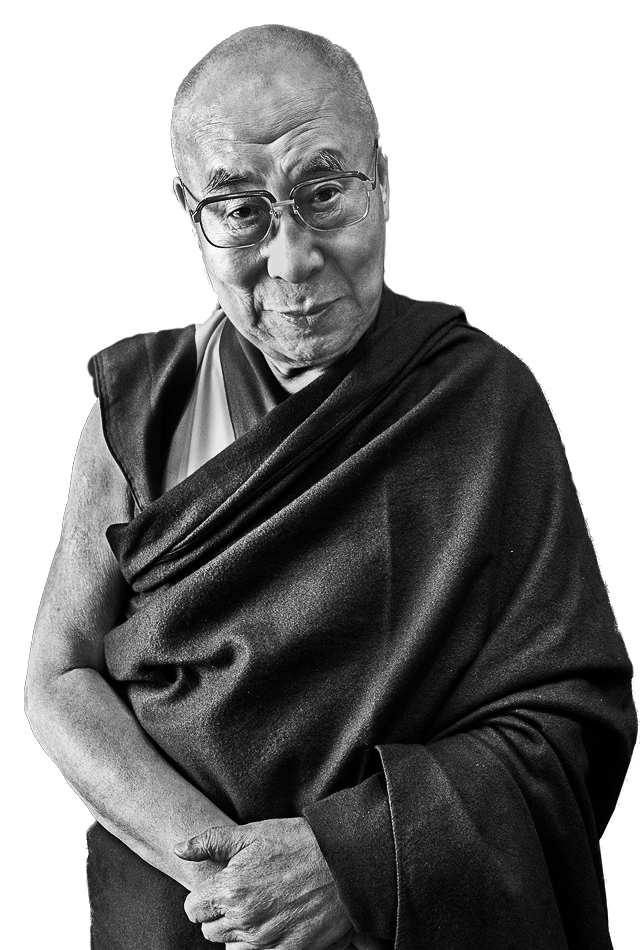 Why Work With Hope?
A career with Hope allows you to truly make a difference in the lives of clients
and their families while earning great wages and benefits.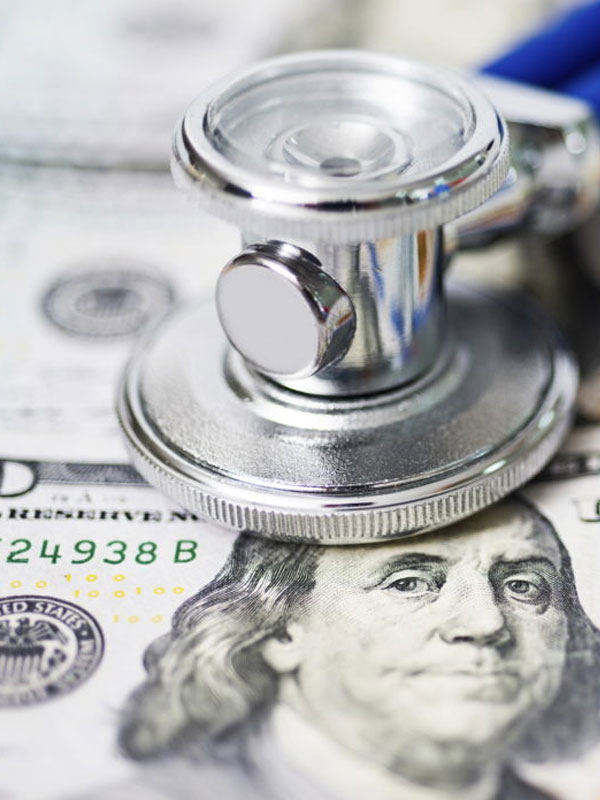 Competitive Pay
Hope is a fantastic company that cares about its work force and proves it with pay compensation.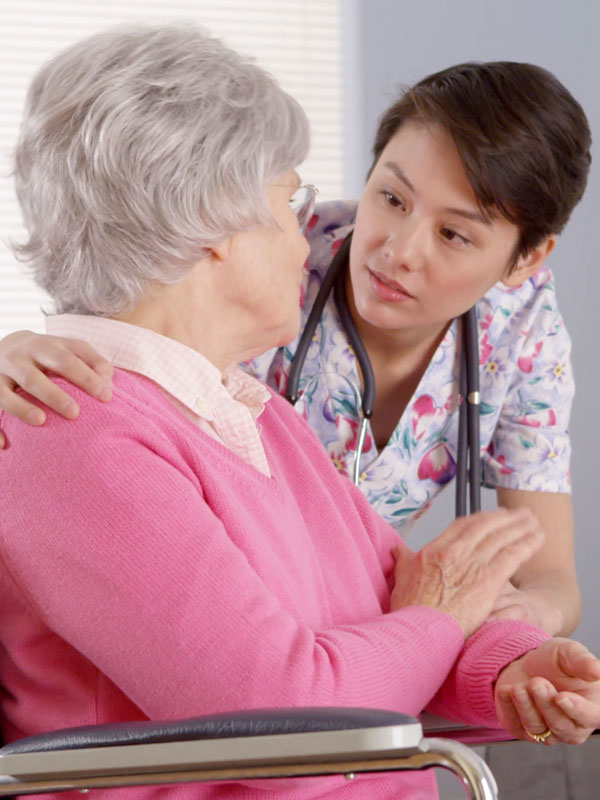 Great Benefits
Great company to learn and grow with. Competitive wages, Health benefits, 401k, Life Insurance and PTO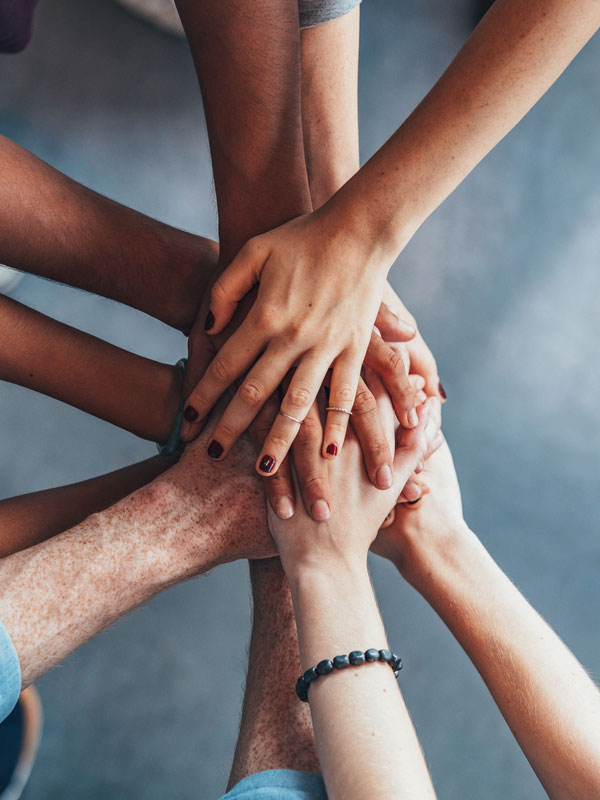 Amazing Team
The Hope team works to help clients stay safely at home, living as independently as possible.